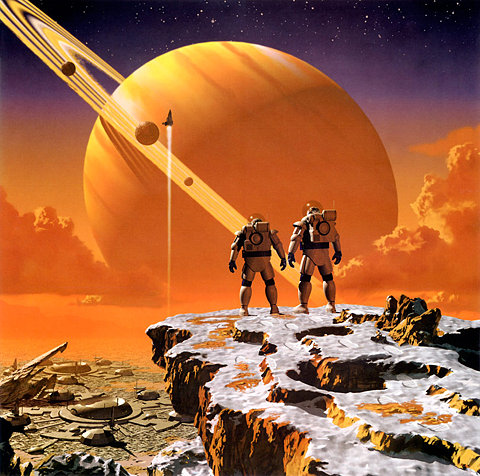 CLASSIC SCI-FI CAMP
July 20 – 24, 2015 — this camp may return in 2016
9:00am – 12:00pm
Ages 9 and up*
From Thomas More's Utopia to the latest Godzilla movie, science fiction has inspired countless engineers, inventors, scientists, doctors, entrpreneurs and more. It's a genre that has literally (and we literally mean LITERALLY) changed the entire world!
In this camp we'll hone our critical thinking and creative writing skills in a relaxed, fun atmosphere. There's no pre-reading to do — we'll explore some classic works in camp, and learn about their literary and scientific contributions to Planet Earth.
When we read for fun, we learn for life. Just as we do in our literature workshops and other writing camps, we'll be sharing essential academic information in fun, hands-on ways:
dramatic activities and games that illustrate concepts

sensory props to stimulate ideas and questions

inspiring examples by great writers like William Gibson, Jules Verne, Robert A. Heinlein, Isaac Asimov, Ray Bradbury, and H. G. Wells

audiovisual engagement with the masters

a creative collaborative project that challenges thinking and grows interpersonal skills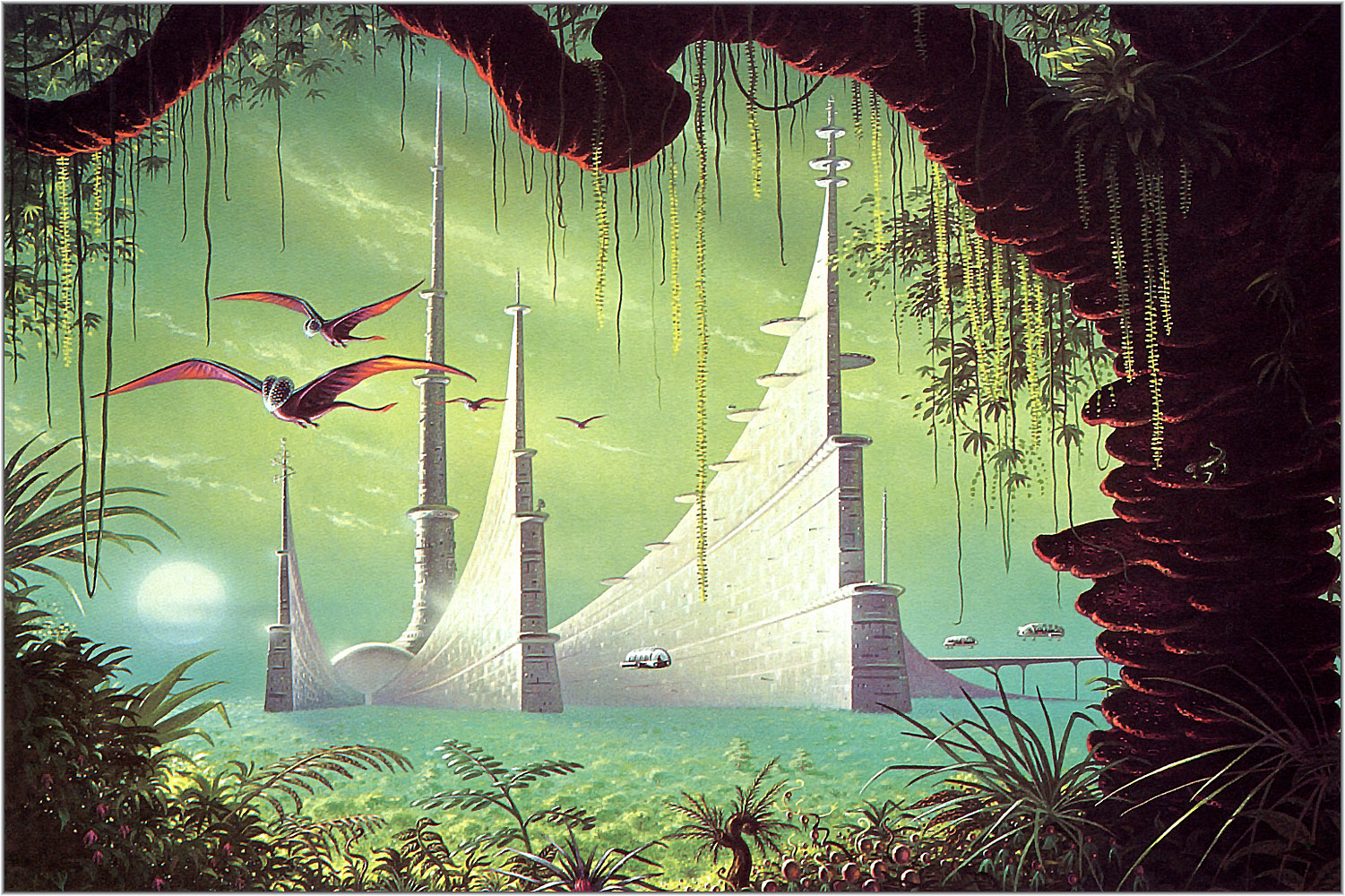 By these methods and with in-class practice, campers will understand
the history of science fiction as a literary genre, and its importance to the world

how to identify themes, metaphors and symbolism

how to critically engage with verbal and written ideas

the structure of a narrative, and using that arc to plan creative writing

how to engage the audience from the start

the art of transitions

how to choose words that will best convey the intended meaning

how to focus and drive action toward resolution

proofreading tips

and more!
Inspired by masterful models of classic sci-fi, we'll collectively write a "Choose your Own Sci-Fi Adventure" story of our own. (Everyone will go home with a copy – and enough inspiration to launch a career someday!)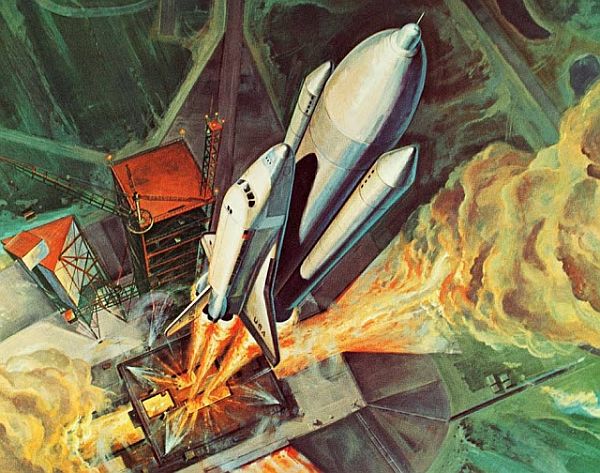 *Our activities can be enjoyed by a wide range of ages simultaneously, but we'll be talking about some pretty big ideas. If you think your youngster is ready for the trip, buckle up – this rocket leaves soon!
This camp will be taught by Lisa Craddock, who teaches our Master Classes and EssayWriting Camps. She's not only a wonderful teacher but a big sci-fi fan, and this camp is going to "teach a ton while having fun." We hope to see your kids there!
Visit our website, www.litwitsworkshops.com, for more about our methods and philosophy. If you have any questions, email us at info@litwitsworkshops.com.
Note: Fee includes all supplies and materials. LitWits is an approved vendor for Ocean Grove Charter School, but this camp falls outside the school year.
Cancelation Policy: If your plans change, please let us know by June 20th to receive a full refund, or by July 6th to receive a 50% refund. There will be no refunds after July 6th (unless the camp is canceled by LitWits) as we've already purchased materials, hired instructors, and turned away wait-listers. Hope that makes sense and seems fair! We appreciate your consideration.